WA Project Waterproofing and WA Commercial Waterproofing, is one of the first companies in Western Australia to introduce explicit workmanship and product warranties.
Our companies are members of the AIW (Australian Institute of Waterproofing) and the HIA (Housing Industry Association).
Our divisions are the preferred applicators for all of our many suppliers;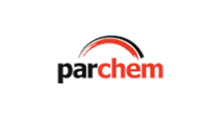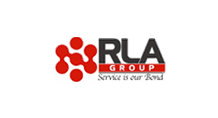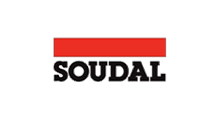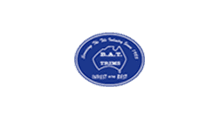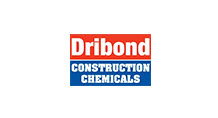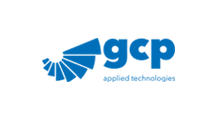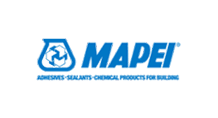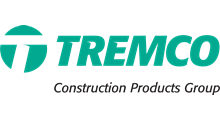 We have built a reputation for being a highly skilled group of professionals and we have been able to build on our reputation of being the preferred contractors to the majority of Western Australia's First Tier construction companies.
All works undertaken are inspected by our trained quality controllers in order to satisfy the requirements of all codes and regulations within the building industry of Australia.
Our warranties are tailored to suit varied applications within the residential and commercial building industry and are designed to provide unrivalled protection for all entities including, but not limited to;